While the term "eating for two" is a bit of an exaggeration, nutrient and calorie needs do increase considerably during pregnancy and while a...
I overheard my 12-year old son exclaim to a friend that he "just wished everyone in school would disappear!"  My initial response as the...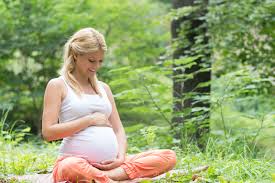 Pregnancy is an ideal time to adopt a green lifestyle. Having a baby creates a natural change. By necessity, you're getting rid of things...
Moments before his mad dash to an all too familiar school board meeting, Dr. Donaldo Batiste took a few moments from his busy schedule...
Today's middle school students are receiving more homework, which means  they need more than ever to develop and hone their organization and time management...