I overheard my 12-year old son exclaim to a friend that he "just wished everyone in school would disappear!"  My initial response as the...
Reading can unlock the keys to a world of information.  Parents are teachers, both by example and by conversation.  Give children opportunities to play,...
Let's consider specific guidelines to help you communicate effectively with your child's teacher. Practice these guidelines, and your child will reap the benefits. Guideline 1: Identify...
While the term "eating for two" is a bit of an exaggeration, nutrient and calorie needs do increase considerably during pregnancy and while a...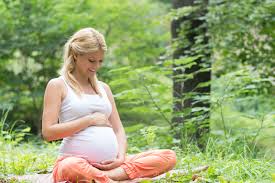 Pregnancy is an ideal time to adopt a green lifestyle. Having a baby creates a natural change. By necessity, you're getting rid of things...